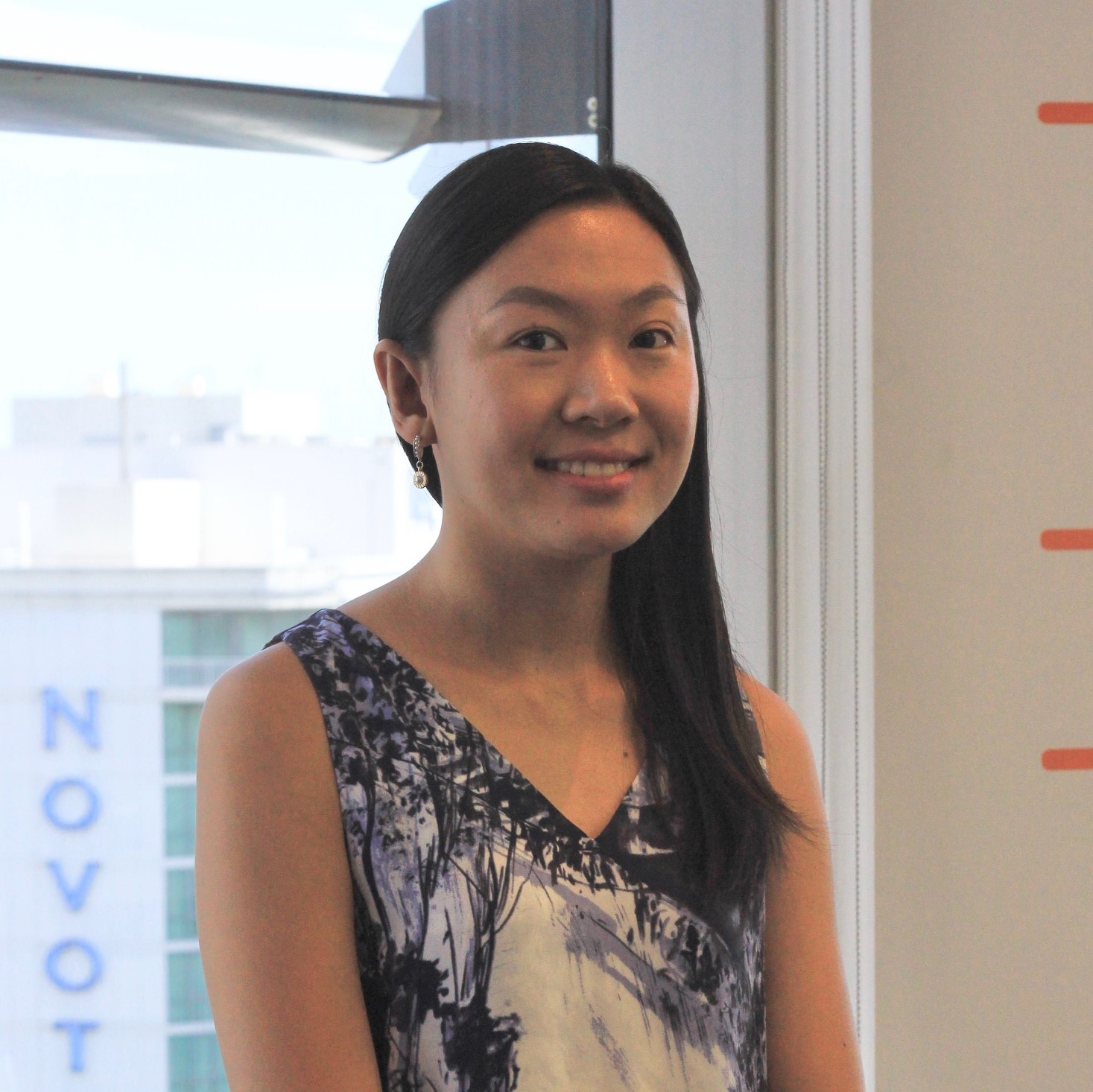 Back to all our People
Grace Wong
Manager
---
Grace completed her studies to become an accountant in 2013 and immediately set to work developing her skills and expertise in the field of business services accounting.  Subsequently by 2018 she was an extremely experienced accountant and Harris Black were thrilled to have her join the firm at this time.
Being committed to both her clients and her continued professional development in accounting, Grace has quite quickly progressed to her current role as Manager in 2020.  She enjoys building strong relationships with her clients and has a flair for client and stakeholder engagement.  She is experienced with both small to large businesses from a diverse range of industries.  Her understanding of a client's needs and her commitment to achieving great outcomes for her clients is notable.
In particular, Grace enjoys working through technically complex transactions and delivering solutions with clarity.  This is backed by her qualifications as a Chartered Accountant, Chartered Tax Advisor from The Tax Institute and Bachelor of Business from the Queensland University of Technology.
Grace also contributes to the firm's corporate development by training and mentoring staff at Harris Black.  She has a passion for knowledge building and supportive leadership within the HB team.
Outside of work, Grace enjoys scenic walks, yoga and spending time or sharing a good meal with friends, family and dogs!