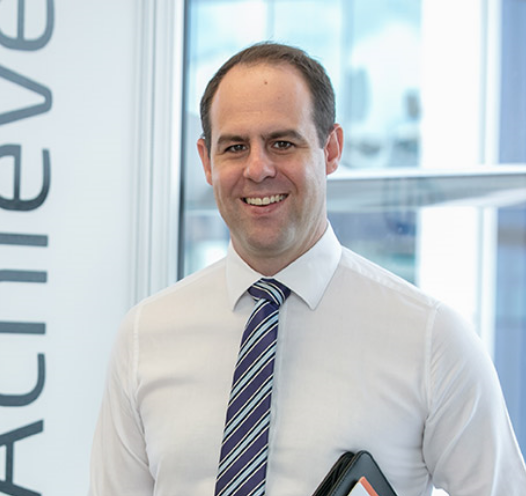 Back to all our People
Nathan Gordon
Director
---
Nathan commenced with Harris Black in 2008 and became a Director in 2013. He is a member of the Chartered Accountants Australia and New Zealand and a Chartered Tax Advisor of The Taxation Institute.
Nathan provides advice to a diverse range of privately held small to medium enterprises and high net wealth individuals and families. His clients are involved in a variety of industries including building and construction, property, child care, transport and professional services, and his services to these clients go beyond the required compliance activities. Nathan enjoys building positive relationships with his clients and gaining an in-depth understanding of their business and industry, allowing him to provide more meaningful advice on a variety of financial management, business and taxation matters.
In his spare time Nathan enjoys travelling, playing golf and spending time with his family and friends.