Our approach
Growing your business amid the increasingly complex and competitive financial environment is challenging. Harris Black takes the time to understand your business, collaborating with you to provide strategic solutions conveyed with clarity and anticipating future needs. Working with you to maintain strategic focus and momentum, Harris Black will give keep you in control of your success.
Maximise your business outcomes and achieve your financial goals with Harris Black as your trusted co-pilot.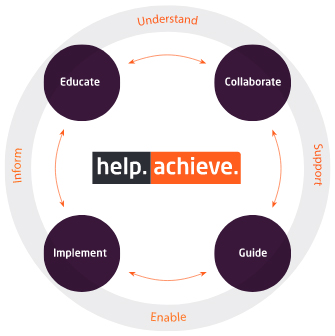 What type of business owner are you?
Are you a dreamer with all the strategies in place but you're not executing them? Or working hard and always busy but not really sure what you're trying to achieve? However you define success, Harris Black can help you develop or evaluate your strategic plan and the steps you are taking to achieve your goals.